Background Checks
Accurate and Legal reports on the background status of individuals
TestChecks provides accurate and legal background checks on any individual you need to lookup. Our quickapp makes it fast to request various types of background check information and relay that back to you in a professional report.
With TestChecks' Background Checks, any of your current client's applicants or new applicants will be integrated right into TestChecks. That way you can access everything from one portal. No need to login to multiple systems.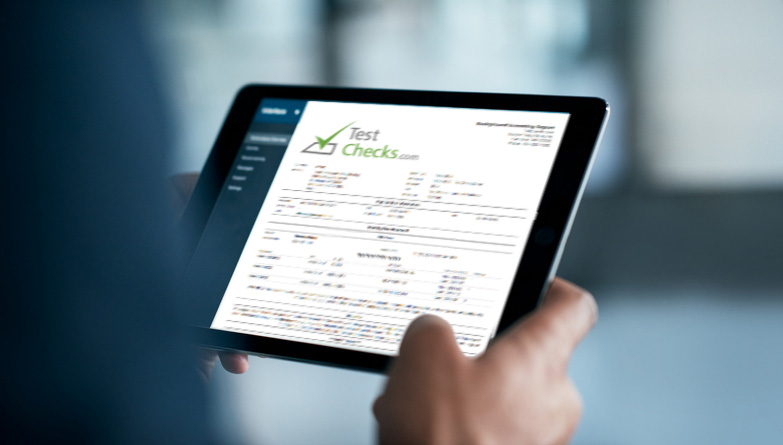 When you access TestChecks' Background checks and set up your candidates you then have a choice of pre-defined background check packages to make searching for specific criteria quick and simple.
Get Started with our Integrated Background Checks
TestChecks has partnered with Intellishield to perform the background check processing. Intellishield provides the consumer report as the CRA.