Drug Testing Software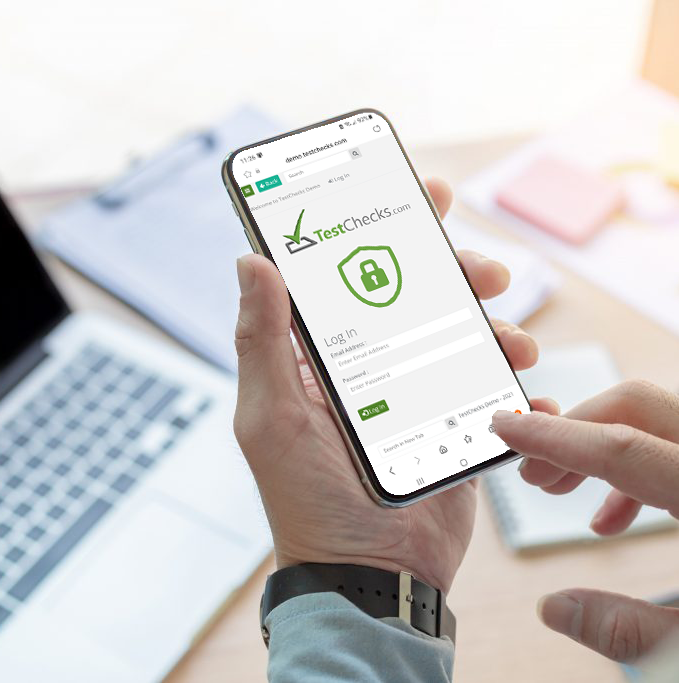 Modern Functionality & Proven Security
TestChecks provides all the tools to manage client tests, reports, consortium, random programs, and government audit requirements.
TestChecks has a host of features to help manage all aspects of your drug testing needs. Whether it's managing companies and employees, results recording, random selection for DOT and non-DOT lists, creation of personalized drug tests, labs, MROs, Customizable drug panels lists, or something more customized, we've got you covered.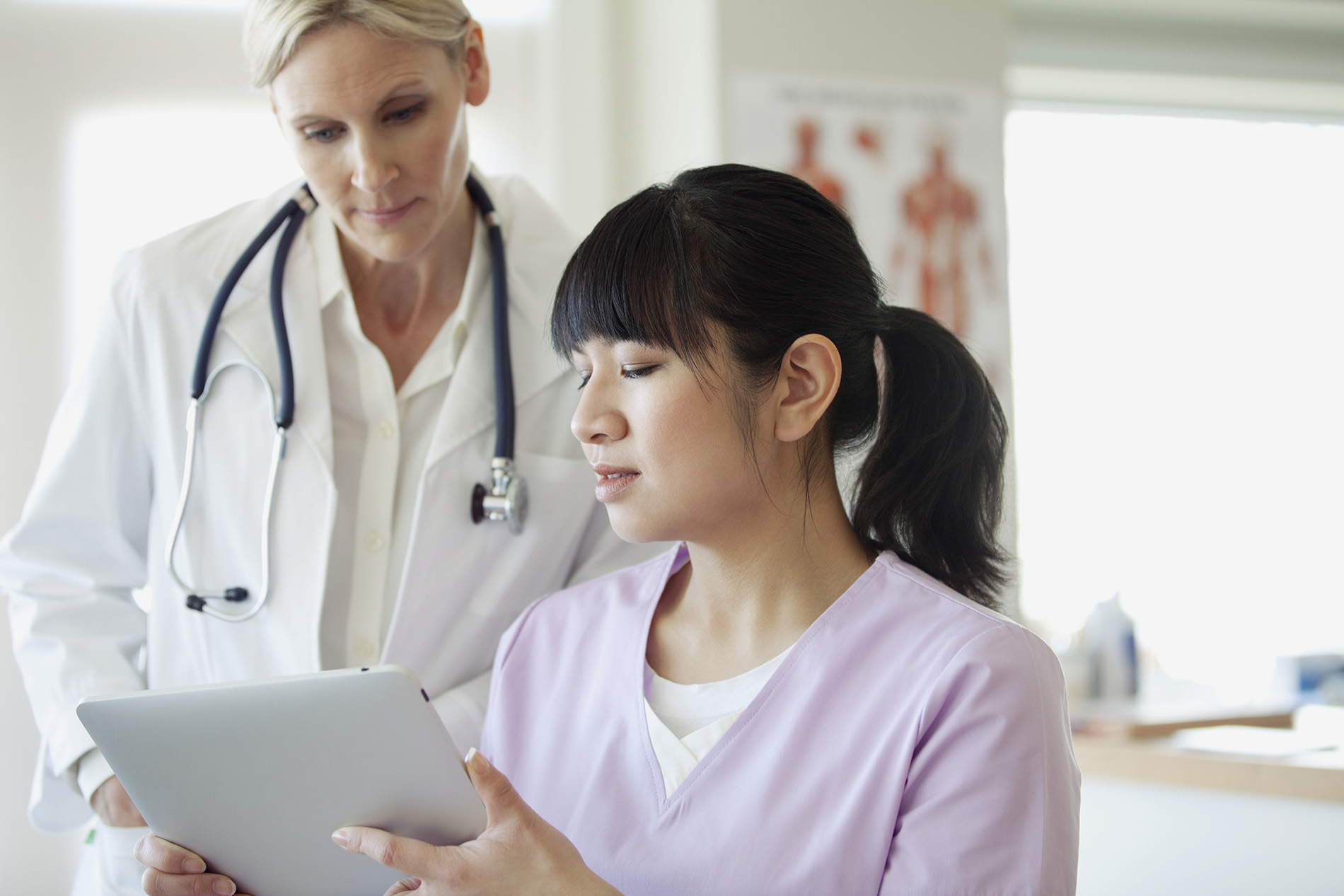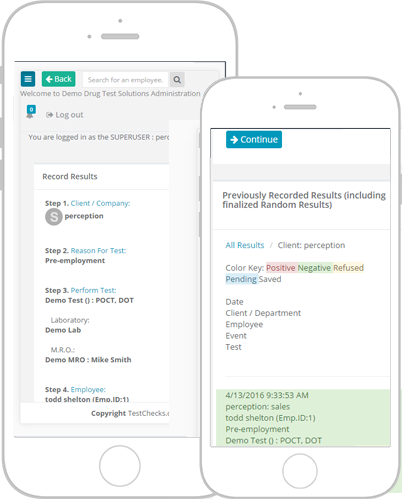 Spend less time worrying about computers and software and more time focusing on your clients. TestChecks works on any internet-enabled device or computer. All you need is a browser and an internet connection.
2 Month Free Trial with Any Plan
TestChecks has 3 plans to serve any size business. If you require specific customization, TestChecks can meet your needs and build a plan to suit you.
TestChecks can support over one million employees. If you have more then 20,000 employees we can build a custom solution to suit your company size.  Contact us directly
TestChecks Was Developed by a Real Drug Testing Company.
You can be sure TestChecks has all the features to help you save time and be successful.