Drug Testing Software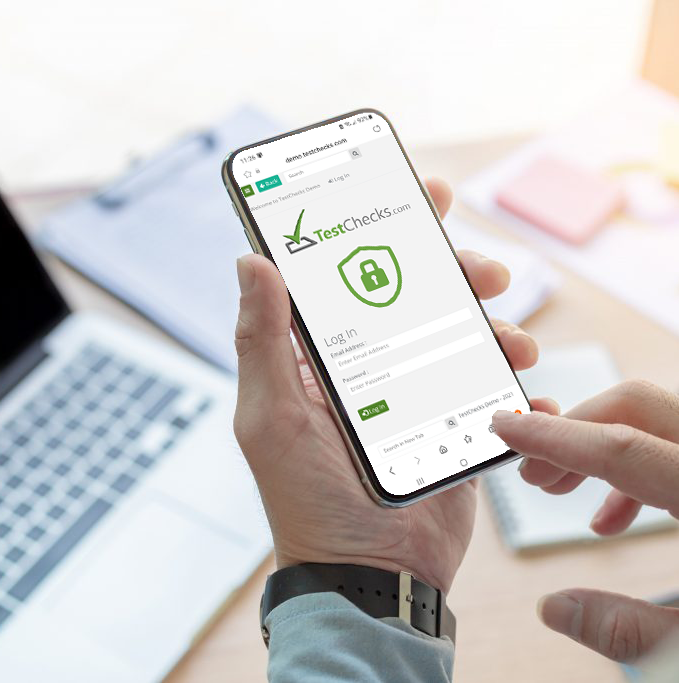 Modern Functionality & Proven Security
TestChecks provides all the tools to manage client tests, reports, consortium, random programs, and government audit requirements.
TestChecks has a host of features to help manage all aspects of your drug testing needs. Whether it's managing companies and employees, results recording, random selection for DOT and non-DOT lists, creation of personalized drug tests, labs, MROs, Customizable drug panels lists, or something more customized, we've got you covered.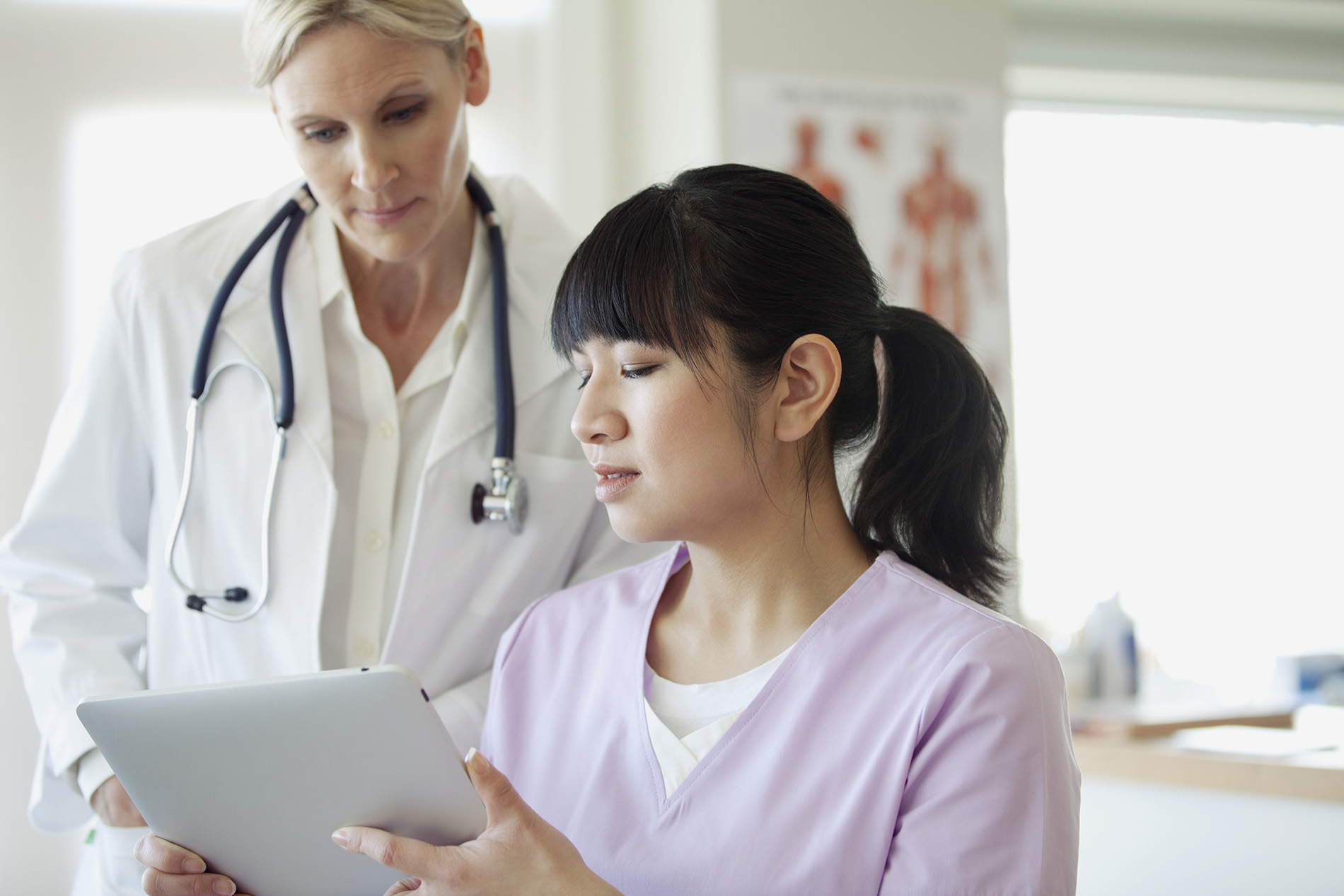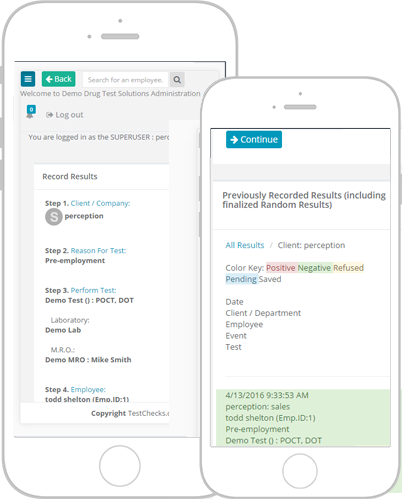 Spend less time worrying about computers and software and more time focusing on your clients. TestChecks works on any internet-enabled device or computer. All you need is a browser and an internet connection.
2 Month Free Trial with Any Plan
TestChecks has 3 plans to serve any size business. If you require specific customization, TestChecks can meet your needs and build a plan to suit you.
TestChecks can support over one million employees. If you have more then 20,000 employees we can build a custom solution to suit your company size.  Contact us directly

Judith Williamson
A&D
This is a wonderful company. The data base is easy to use and understand, the team is there for you to answer your questions. Miranda was amazing with my training and broke it all down to make sure that I understood everything I needed. 5* plus.

Tracie Chewning
Comprehensive Testing Solutions
I like Testchecks! It's easy to navigate - even for those who are not technologically inclined!

Wendi Clark
OMY Mobile Medical Testing
We recently converted our drug testing software over to Testchecks and have been nothing but pleased! The software itself is so user friendly and organized. I highly recommend TestChecks for any company who needs this type of software and support!!

Donna Brown
ADAATA Occupational Health
Steve Patrick the CEO is very attentive and knowledgeable, and as the owner of a drug & alcohol testing facility as well he brings with him many years of experience to the drug testing industry! I would highly recommend his Random Software program!!!

Barb Stewart
Trucking Compliance & Consulting
Getting ready to run my 2nd Random selection for our clients, and I must say that Meranda and Steve have both been VERY helpful! They are patient and responsive, and listen well to the needs of their users. I appreciate the personal attention I get from this company. THANKS!!

John
Chewy.com
The team at TestChecks was beyond accommodating and incredibly fast at getting us a custom experience. The program looks great and is completely comprehensive, they have thought of everything!

Casey Haberman
Essential Screens
Very easy to work with and answers all of our questions! Highly recommend using them and working with Steve!
TestChecks Was Developed by a Real Drug Testing Company.
You can be sure TestChecks has all the features to help you save time and be successful.